---
---
We are based in two Canadian cities - Sudbury
+
Ottawa.
General Inquiries:
info@p-dao.com

DAO Sudbury (Head Office)

217 Maki Avenue
Sudbury, ON, Canada
P3E 2P3
P
705-521-5632
Google Maps
DAO Ottawa (Satellite)
Sheaf Row
Ottawa, ON, Canada
K2S 2V3
P 705-521-5632
Google Maps
Jobs
We are always interested in hearing from exceptional people. If you feel your skills and values resonate with ours, we encourage you to submit an application for review. Please send a portfolio, or web link, and resume (max 6 MB) to
info@p-dao.com
.
We sincerely thank all candidates for their interest and will endeavour to respond to all applicants however our priority will be to contact those selected for interviews.
Links

Statistics Research by Rick Danielson
(Measurement nonlinearity / Atmospheric / Oceanic / Hydrologic)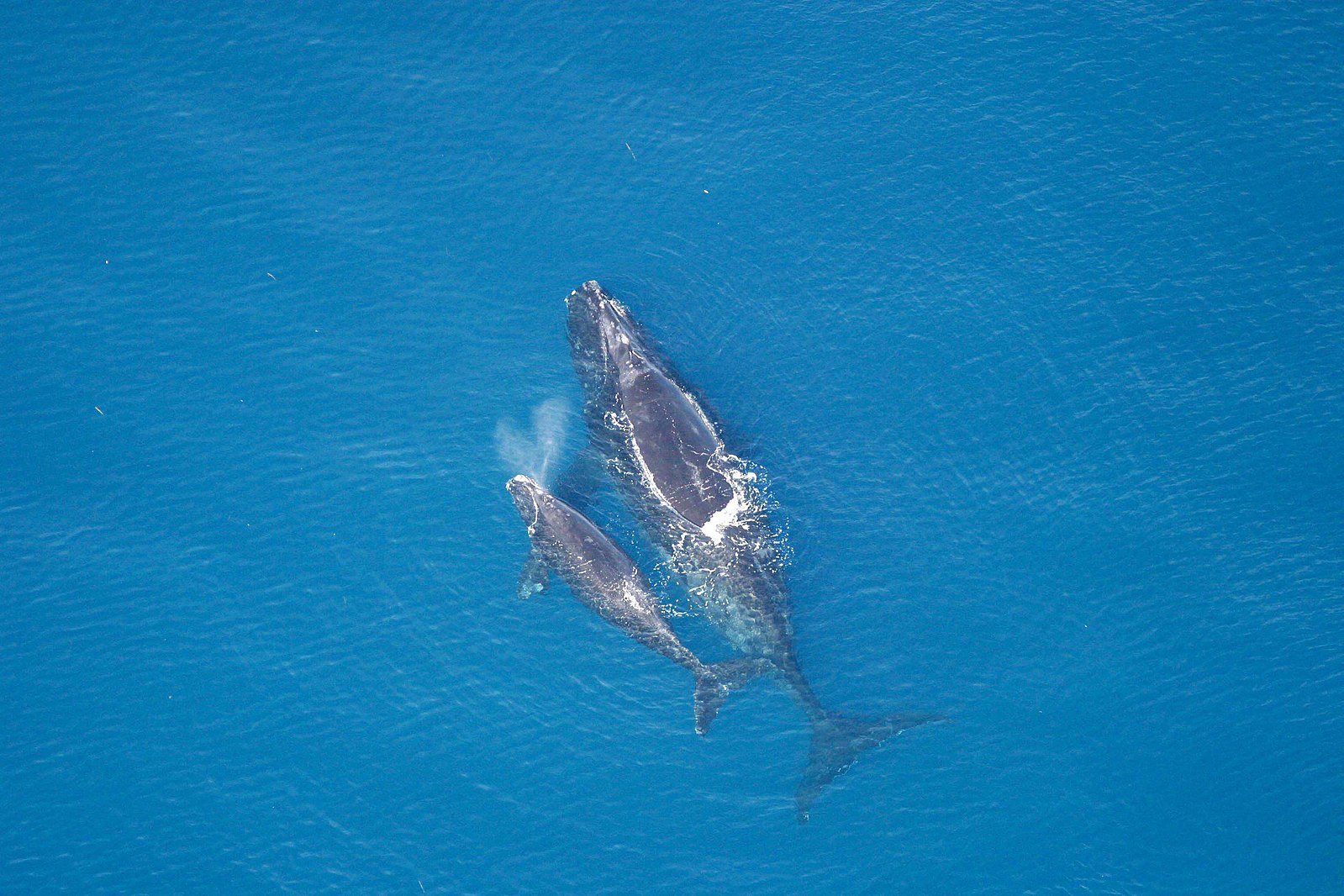 (@frankdanielson66)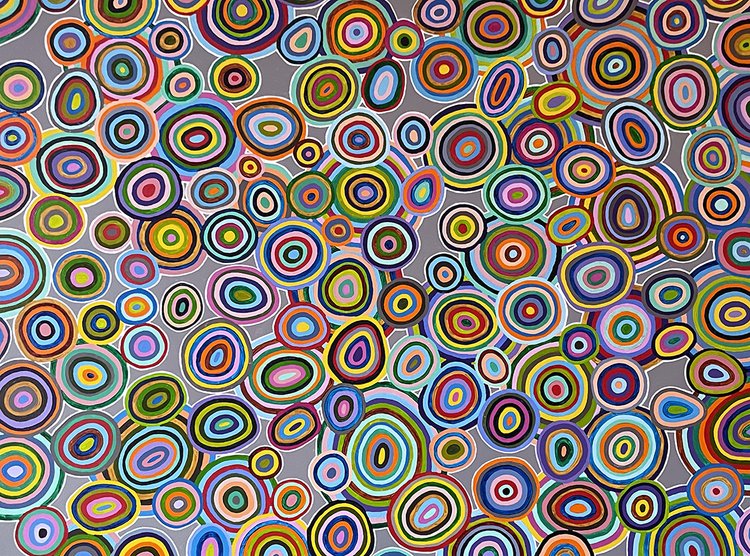 (@soot_tattoo)


Formid Seating System
(@formid.seat)


---
© 2023 / DAO
All rights reserved.
---